Art gallery, publication, contemporary drawing
Art in its raw state
Art in all its forms!

Contemporary art is characterized by the diversity of cultures, influence of the digital age and technology.

Monumental sculpture changes the heritage and embellishes the urban landscape.

The museum of modern art allows us to question the relationship between time and modernity.

Thanks to the exhibition spaces, the museum is no longer a privileged place to exhibit works of art.
How to determine the value of an art object in a practical and reliable way?
An auctioneer should be contacted. He is a generalist in the art market and a specialist in the estimation of objects, the "pricetag".
A first approach is to send photographs together with the dimensions and description of the condition of the object, as in the case of MR EXPERT. Mister Expert offers a free appraisal of the value of all items of artistic value, furniture and collectibles.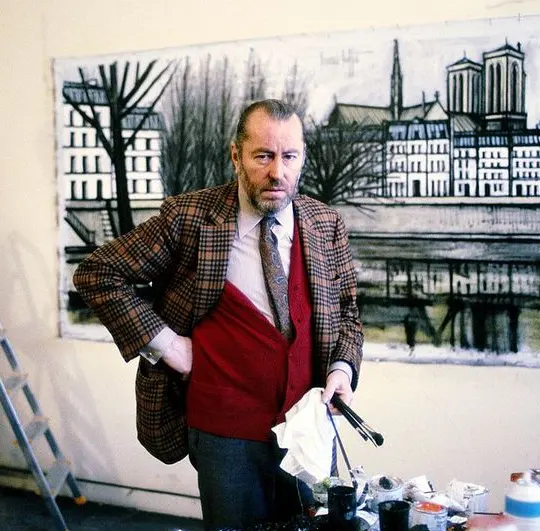 The works of Bernard Buffet
The Estades Gallery has a special feature: since 2000, it has specialised in exhibiting the works of expressionist painter Bernard Buffet.
The art establishment permanently presents original oils on canvas, completed at different periods.
The classification of the 7 arts was accepted in the 20th century. These are architecture, sculpture, visual arts, music, literature, performing arts and film.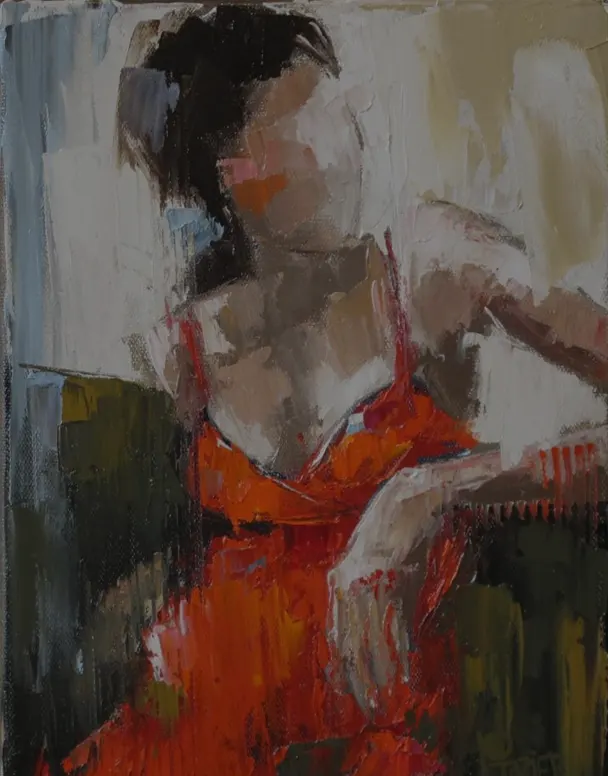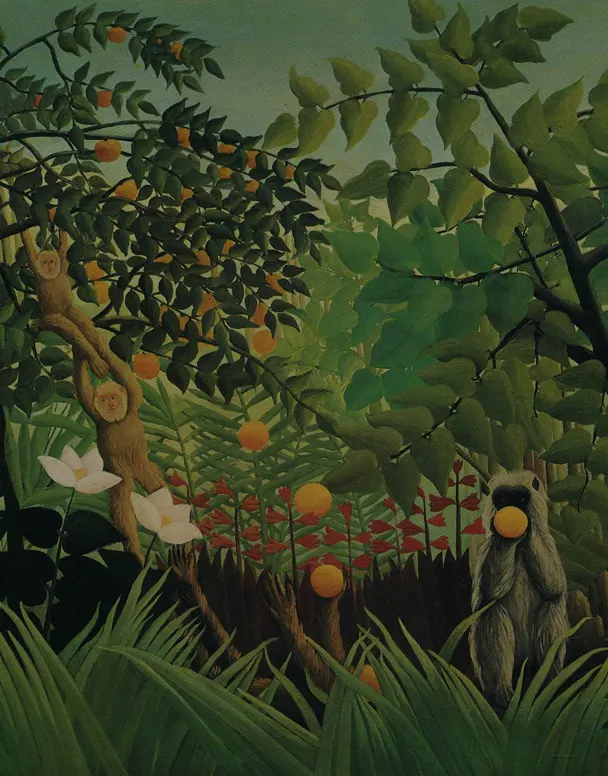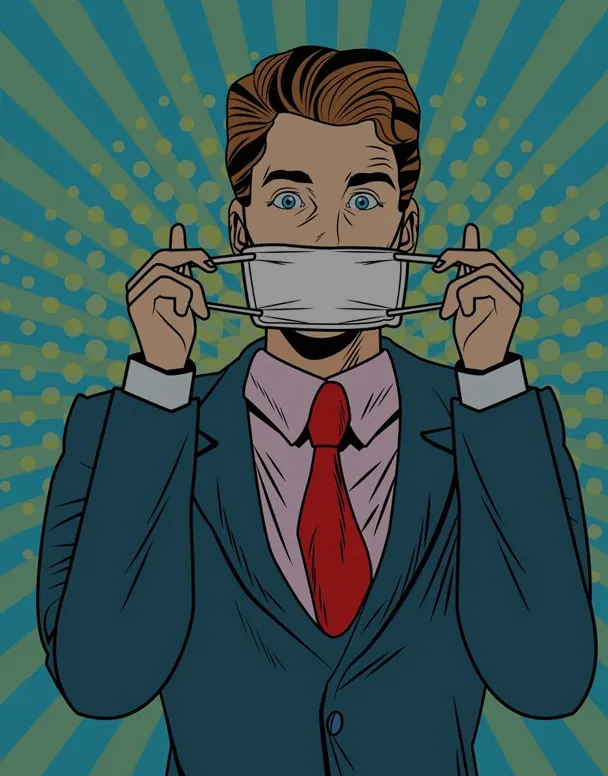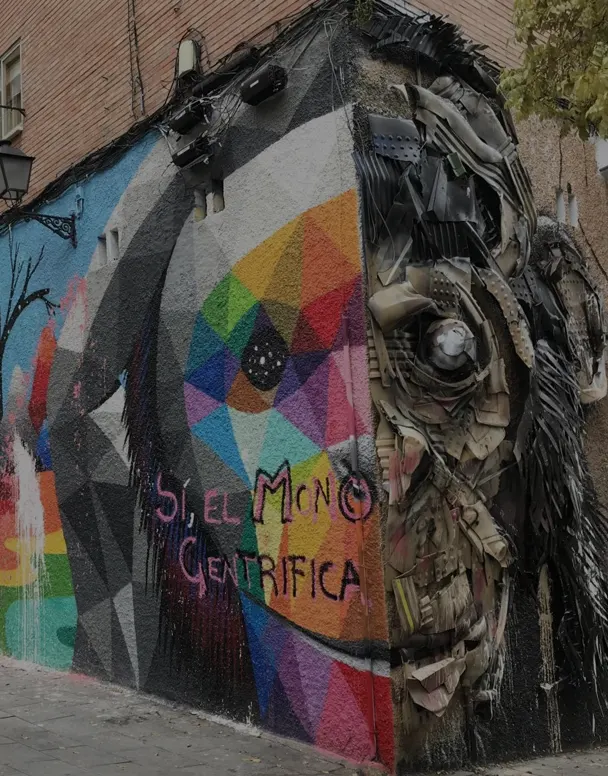 Women artists who have made history
Mary Cassatt (1844 – 1926) painted more portraits than landscapes. After her sister's death in 1882, her works were more paintings of mothers and children. In 1890, she mastered the aquatint technique.
Camille Claudel, Gertrude Stein, Coco Chanel, Suzanne Belperron, Frida Kahlo, Louise Bourgeois, Diane Arbus, Marina Abramovic, are all artists who have made history in their own way.
The world's most famous works of art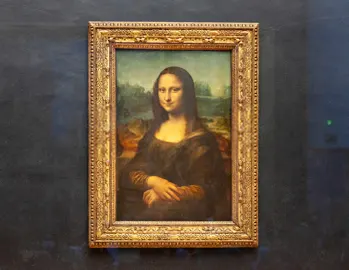 Leonardo da Vinci's "Mona Lisa"
The Mona Lisa is a painting by Leonardo da Vinci. This masterpiece is a portrait of the Mona Lisa.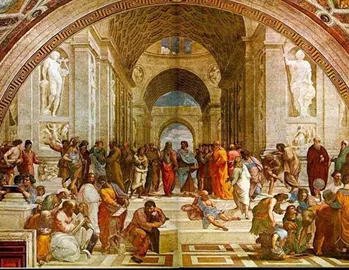 "The School of Athens", a fresco by Raphael
The School of Athens is a fresco evoking the major figures of ancient thought.
"The Creation of Adam" by Michelangelo
The Creation of Adam is one of 9 frescoes painted on the ceiling of the Sistine Chapel.